RESOURCES:  Recommended –
Books / Organizations / Articles / Reviews, etc.
ORGANIZATIONS:
NAVIGATORS – Discipleship Resources



We use the Navs Topical Memory System (TMS) for our initial training sessions.  The Navigators is recognized for their premier discipleship training.
Discipleship.org



Discipleship.org offers a lot of resources for the serious disciple-making disciple.  Based in Franklin, TN, they offer an annual conference that has over 1500 attendees.  Discipleship.org is a collaborative community of men and women committed to the discipleship lifestyle—being disciples of Jesus and making disciples of Jesus.
ALPHA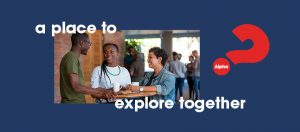 (Explore life, faith & meaning – Alpha is a multi-week course that creates a space where people come and discuss life's big questions.  Click on this logo, then on What Is Alpha to watch their introductory video).
BOOKS:  (Click on each book for a publisher where you can find book reviews and purchase information.)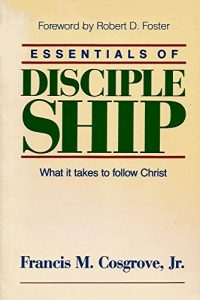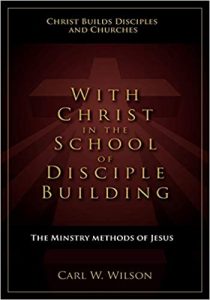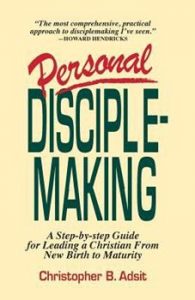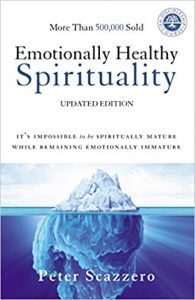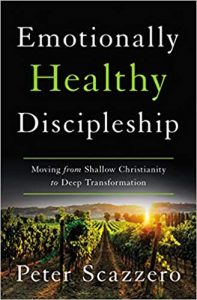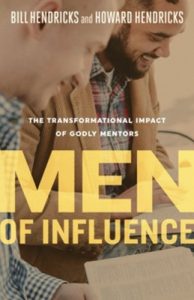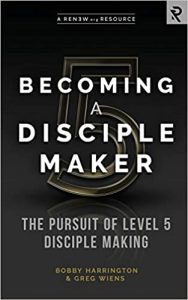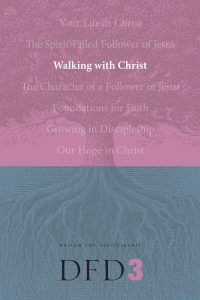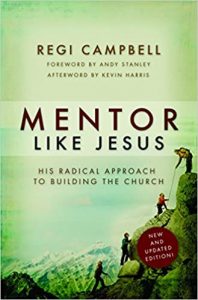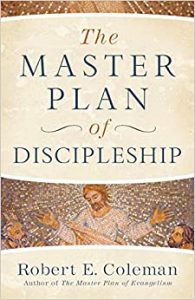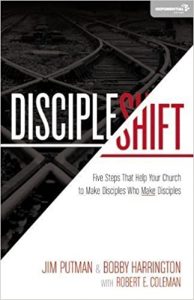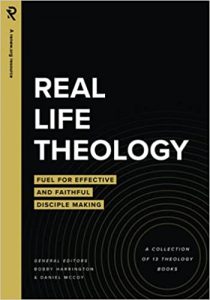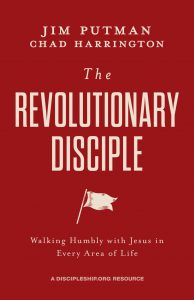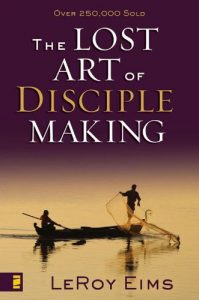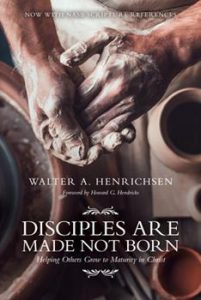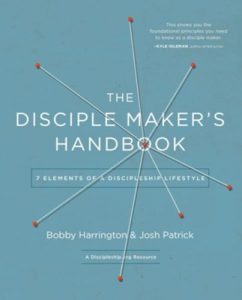 ARTICLES:
CRU – What Christian Mentoring Is and How to Do It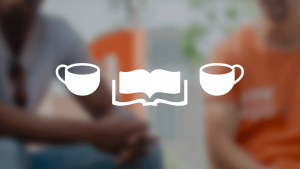 APPS:

The Bible Memory App –  Download it then search for the TMS (Navigators Topical Memory System).  There will be five sections (A-E) of 12 verses each.
NavsTMS App
We recommend the use of the NavTMS app provided by the Navigators.  The cost is $4.99.  Use this for memorizing these same 60 verses in the Topical Memory System (TMS).  See, say and record the verses, and play several games to help you commit verses to memory.  This app tracks memory and review status for multiple participants and gives points for their activity. This app shares memory status information across multiple devices via iCloud.  Request if Spanish version is available if needed.  Navpress also offers the cards with a case and a book for a reasonable fee if preferred.