Biblical Mentoring
invites you to join us to
"go and make (train) disciples"
which is Christ's  Commission
in Matthew 28:18-20.
We are disciples who are "disciple-making disciples."
Paul's instructions to Timothy:
"You then my son, be strong in the grace that is in Christ Jesus.
And the things you have heard me say
in the presence of many witnesses
entrust to reliable people
who will also be qualified to teach others."
2 Timothy 2:1-2
We teach The Word of Truth:
"All Scripture is God-breathed
and is useful for
teaching, rebuking, correcting and training in righteousness,
so that the servant of God may be
thoroughly equipped for every good work."
2 Timothy 3:16-17
Through Biblical Mentoring,
we learn the value and path of
developing biblical character by:
Teaching – learning life's path of Biblical character;
Rebuking – learning what is not consistent with the path;
Correcting – learning how to get back on the path; and
Training in Righteousness – learning to stay on the path & become a disciple-making disciple.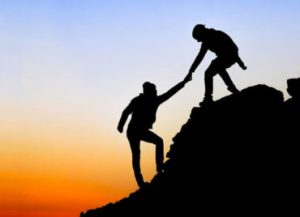 SIMPLE and FREE
To get started, you only need:
1.  30 minutes for weekly calls
2.  Desire for true spiritual growth
3.  A trained Disciple-Maker
INTERESTED?  
CONTACT US
Click on PAY-IT-FORWARD (DONATE) if you wish to offer financial and prayer support.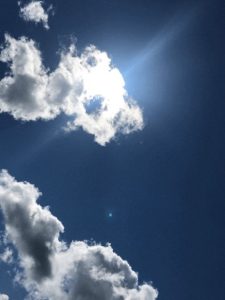 (Acts 1:9-11; Rev. 1:7)
In Christ,
Biblical Mentoring Team
www.BiblicalMentoring.org
ron@biblicalmentoring.org
615-235-4035 – Cell
Click HERE for a two page SUMMARY and PLEDGE FORM.